Under the Sun Pt. One
Meet me under the sun. Let's pluck citrus from laden orange trees, grow wildflowers in the garden, and watch butterflies dance through the tall grass. As Spring unfurls its leaves and the air grows soft, we'll feast beneath blue skies, turning like sunflowers towards the light.
VIEW THE CAMPAIGN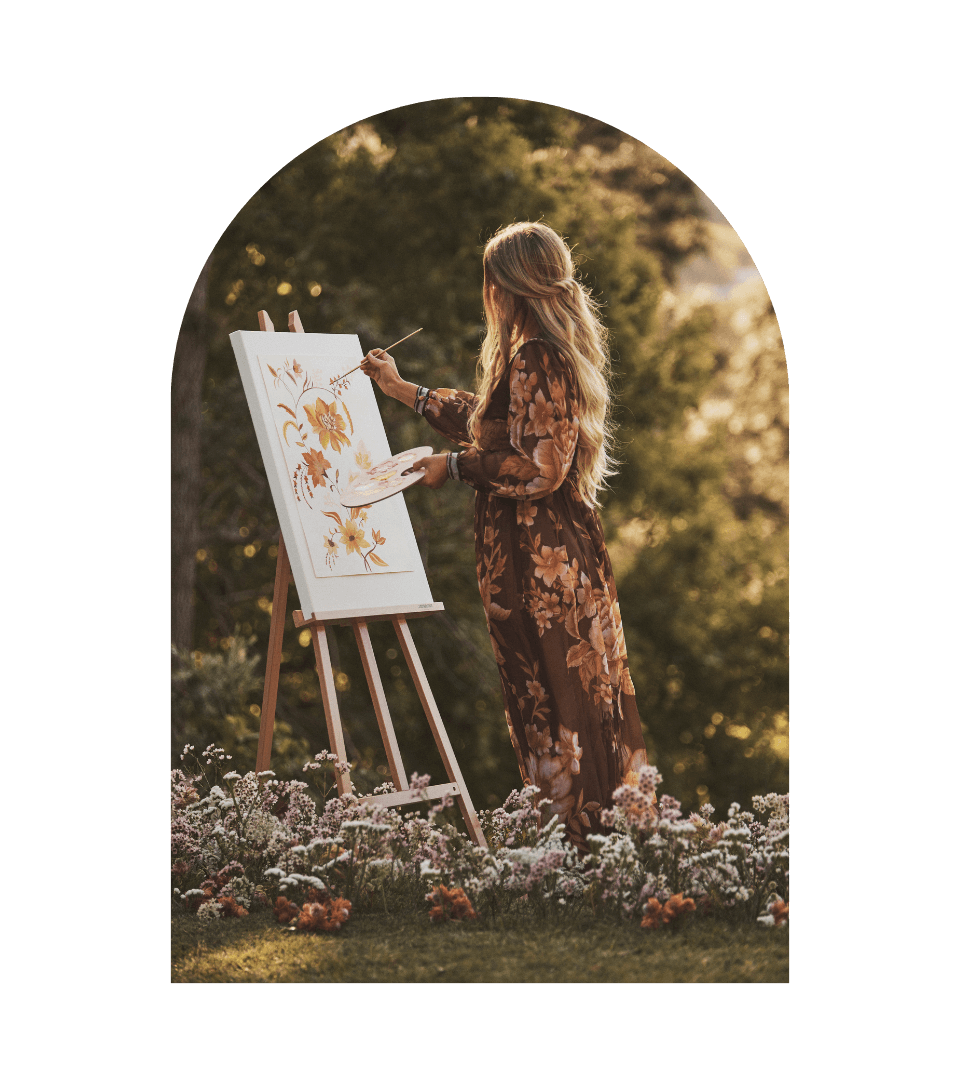 Let us introduce ourselves
We create thoughtfully crafted, premium picnic essentials. We're inspired by a nomadic lifestyle. Our love of nature has taken us to all corners of the earth. We collect trinkets, tales, friendships, and inspiration wherever we wander– this philosophy at the heart of Wandering Folk.
READ MORE